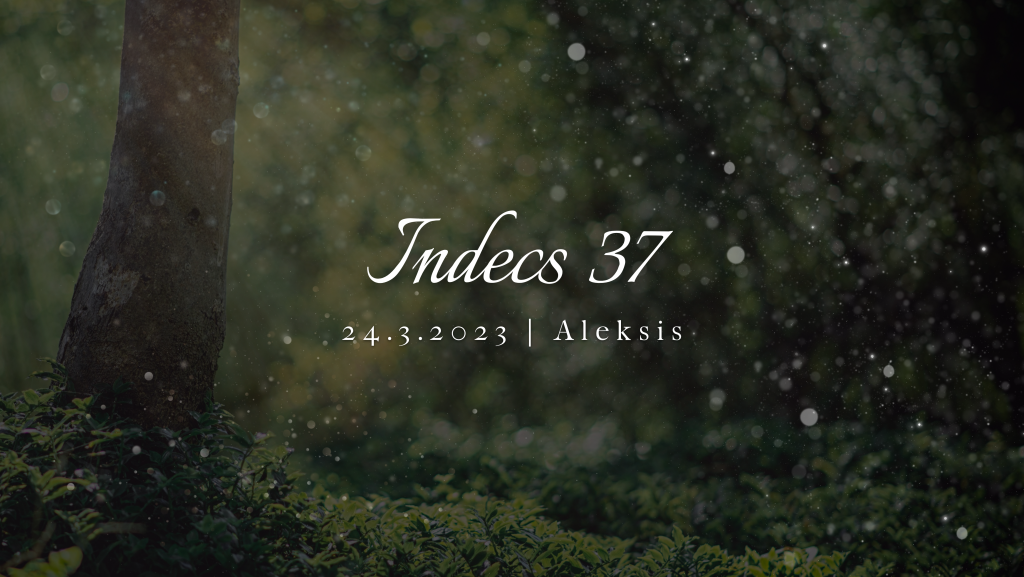 Welcome to Indecs' 37th annual gala!
Indecs will celebrate its 37th anniversary on 24.3.2023, and the venue will be Restaurant Aleksis next to Nokia Arena. You will enjoy the magical atmosphere of an enchanted forest, where the magic of nature meets the dignity of an annual celebration.   
So come and enjoy an atmospheric and memorable evening of songs, good food and drink and, of course, great company. After the main celebration, the party moves on to the after-party, where you can dance the night away. After a fun evening, it's nice to get up for a Sillis breakfast the next day and head off into fantasyland. There's some sexy bingo at Sillis and this party will have wings for everyone!   
For additional information, please visit our Annual gala website. Before the party you'll receive an additional information vie email, so be sure to check it regularly.

Weekend programme
Friday 24.3.2023
16:00 Cocktail party at Vincit Centre (Technopolis Yliopistonrinne, Kalevantie 2, 33100, Tampere.)
When you arrive at the cocktail party, you will be guided to the venue in the Technopolis lobby.
Note! The cocktail party is only for invited guests who will give presents at the party.
18:00 Main party, Restaurant Aleksis (Technopolis Yliopistonrinne, address Kalevantie 2, 33100 Tampere). Restaurant Aleksis is an elevator ride away from the cocktail reception.
00:00 The main party ends with the Teekkari anthem, after which we move on to the after-party close to the venue.
Saturday 25.3.2023
The shuttle buses to the sillis will leave from the parking lot between the Tietotalo and Sähkötalo in Hervanta.
12:00 The bus will leave
At Sillis we will move from the enchanted forest of the main party to a fantasy world, and if you wish you can reflect the theme in your outfit. There is also the possibility of a sauna, so bring your stuff if you fancy a sauna!
Registration
Invited guest registration will open on 6.2.2023 via the link in the email, while membership registration will open on 21.2.2023, and will be announced separately.
Contact info
If you have any questions about the day, please feel free to contact us!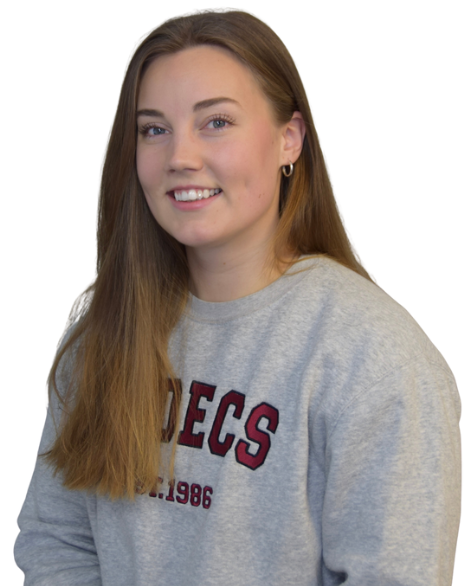 37th Annual gala officer, Liina Laine
liina.laine@tuni.fi