Cotton candy and popcorn machines are currently out of order and
will not be rented for the time being!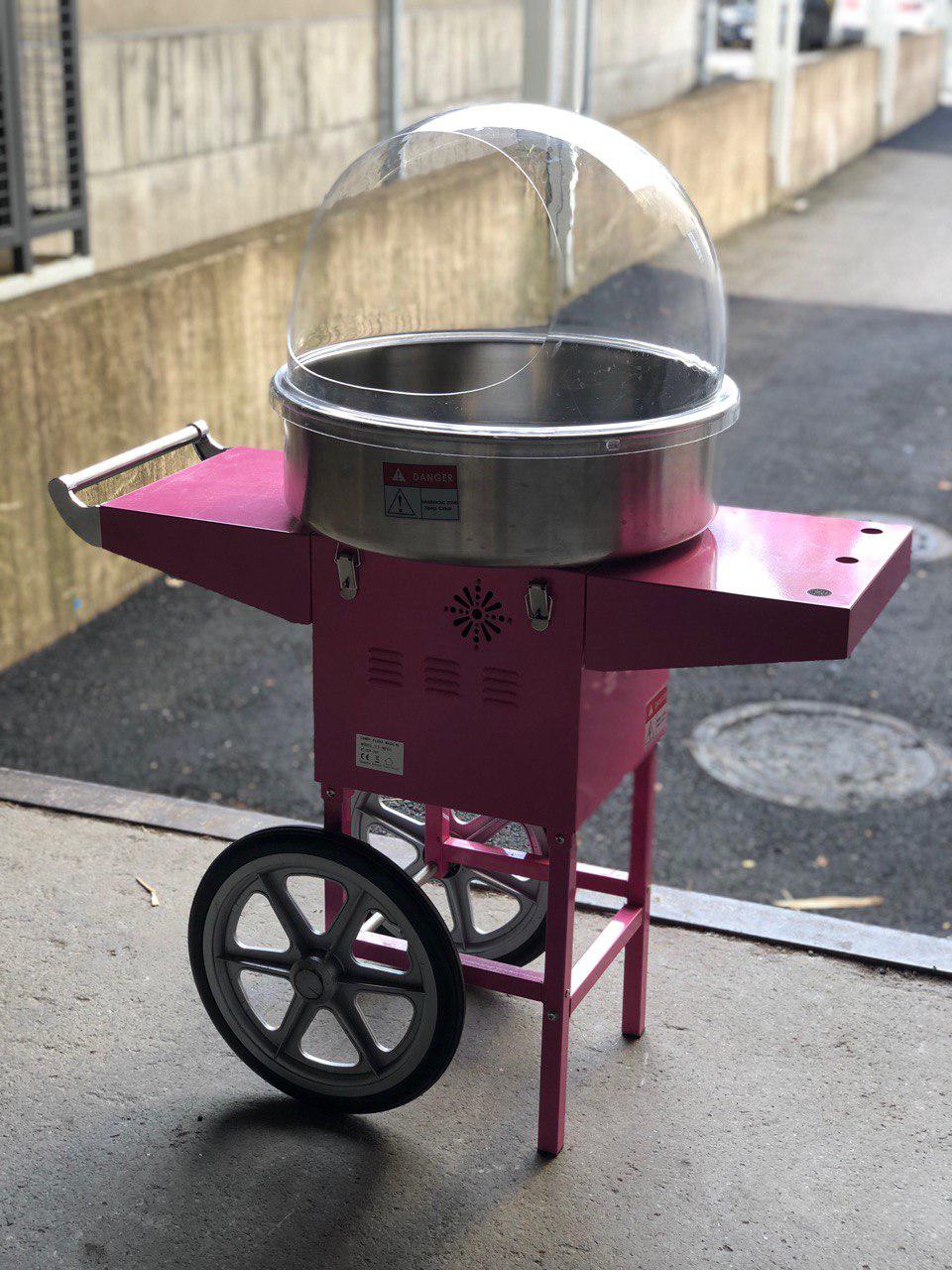 Are you looking for some way to take your party to the next level? How about something sweet or maybe something salty and buttery? You can rent from us a cotton candy machine or a popcorn machine for just such purposes!
The machines are exceedingly easy to use and to rent. They fit in a regular passenger car and can be collected from Hervanta Campus of Tampere University.
To rent the machines, send an email to hattara@indecs.fi
Prices
Both machines
There is a possibility to arrange a delivery for the popcorn mahcine. Price is determined on a case by case basis.
Notice! The machines are to be returned cleaned or a cleaning fee of 15 € (cotton candy machine) or 30 € (popcorn machine) is added to the cost.