The board is responsible for running the guild and is selected by the general assembly for each calendar year. Each board chooses officers to toil along them for the commonweal of the guild.
You can reach the whole board and officers by email at hallitus (ät) indecs.fi
If you want to go further back a table formatted list of all boards and their members going back to year 1987 is also available.
Chair of the board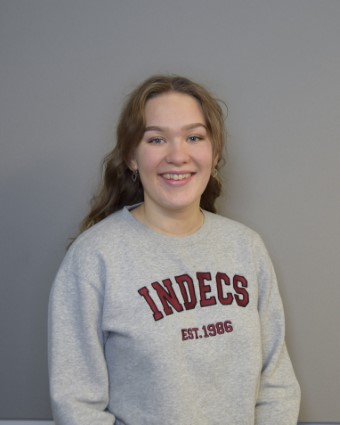 Saara Pirinen
Chair of the Board
puheenjohtaja@indecs.fi
Board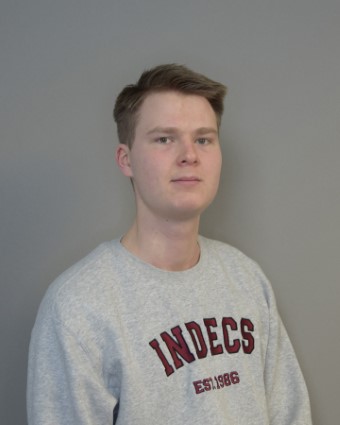 Matti Honkanen
Treasurer
rahastonhoitaja@indecs.fi
Leevi Törölä
Corporate relations
yritysvastaava@indecs.fi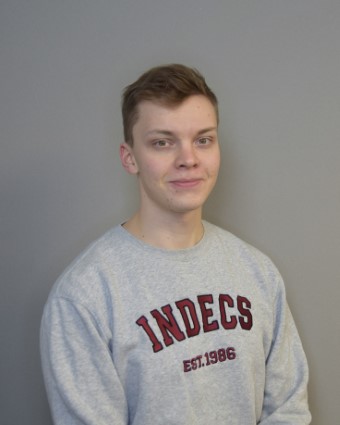 Juho Jokinen
Teekkari culture
teekkarivastaava@indecs.fi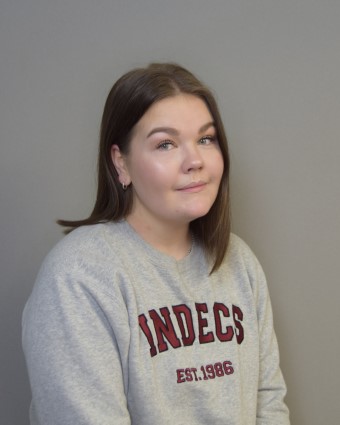 Taru Alastalo
Events responsible
tapahtumat@indecs.fi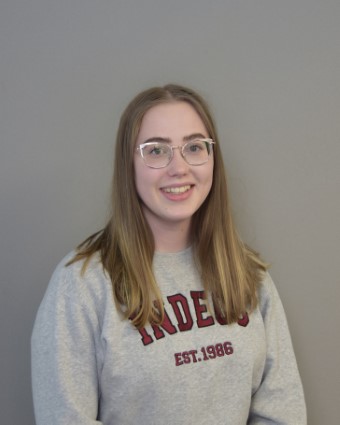 Sanna Peltonen
Fuksi captain
fuksikapteeni@indecs.fi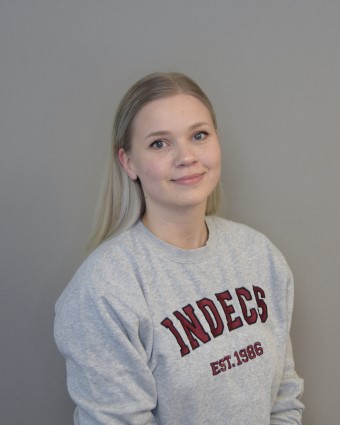 Katri Kujala
Responsible for Kolmioparty
kolmiot@indecs.fi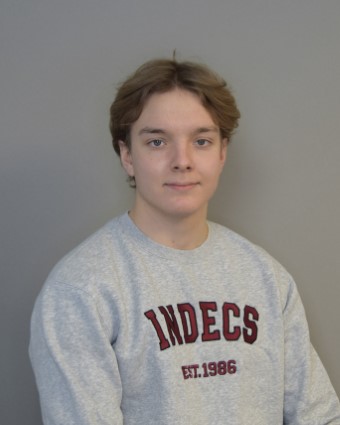 Otto Tikkala
International affairs
kv-vastaava@indecs.fi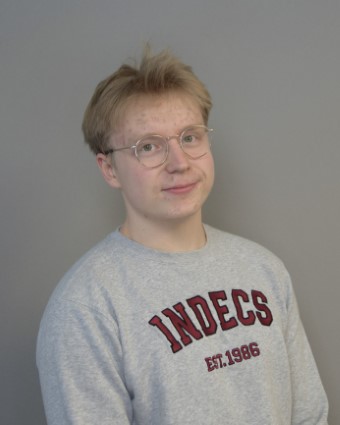 Juho Peltomäki
Academic affairs responsible
opinto@indecs.fi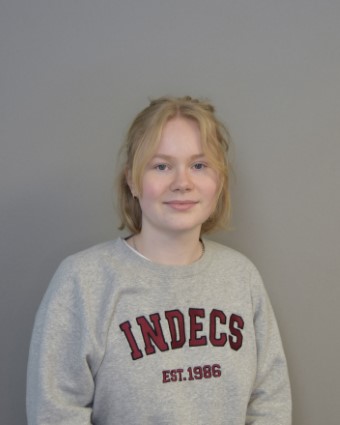 Siiri Lintunen
Secretary
sihteeri@indecs.fi
Officers Elena Mäki
Fuksi officer (syksy) Tuomas Tyynelä
Fuksi officer (syksy) Riina Saari
38th Ball Officer
vuosijuhlat@indecs.fi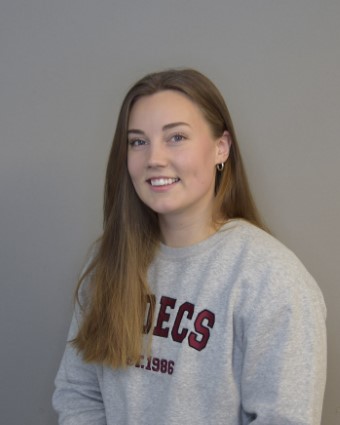 Liina Laine
37th Ball officer
vuosijuhlat@indecs.fi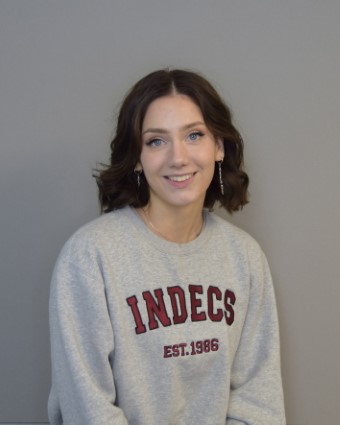 Riikka Alatalkkari
Alumni officer
alumni@indecs.fi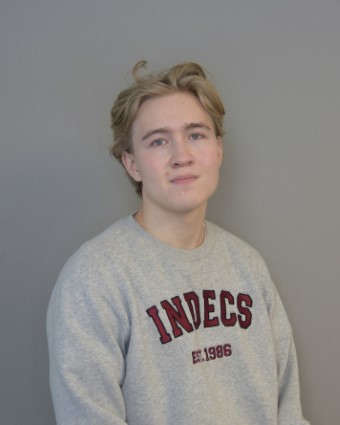 Otto Lassila
Brand officer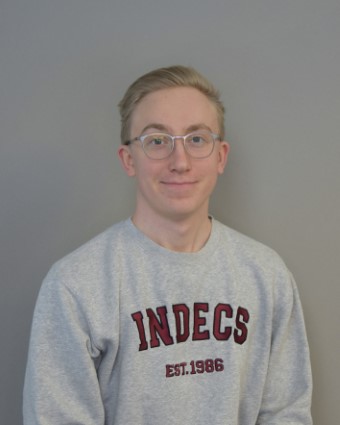 Teemu Kaiturinmäki
Data officer
datatoimari@indecs.fi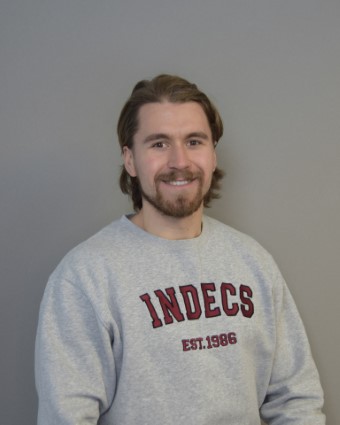 Juho Handolin
Colonel Handels
Previous Chair of the Board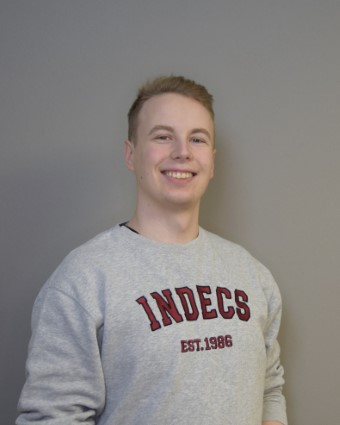 Aleksi Virkkala
Fuksi officer (spring)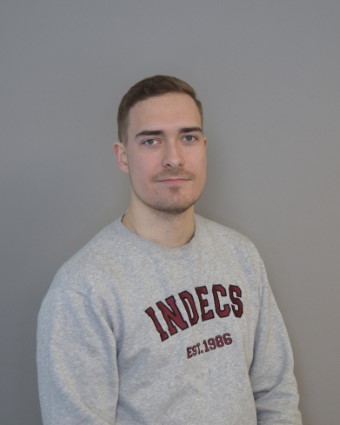 Aaro Myöhänen
Well-being officer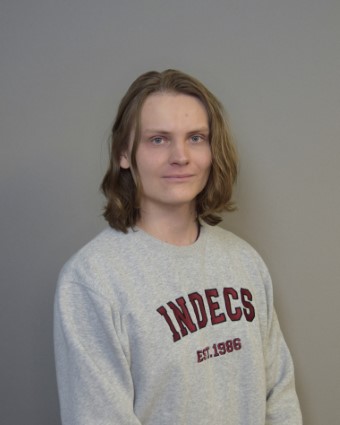 Tomi Suomi
International affairs assistant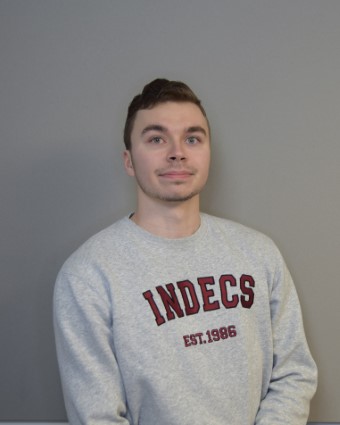 Nuutti Rissanen
Kolmioparty officer Marcus Dence
International affairs officier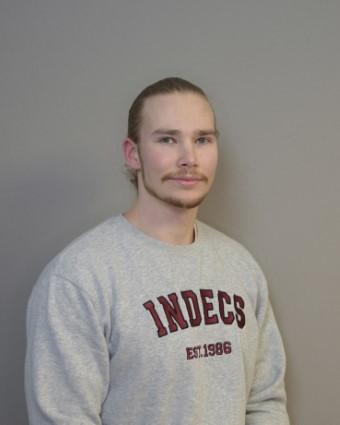 Onni Hemminki
Mayhem officer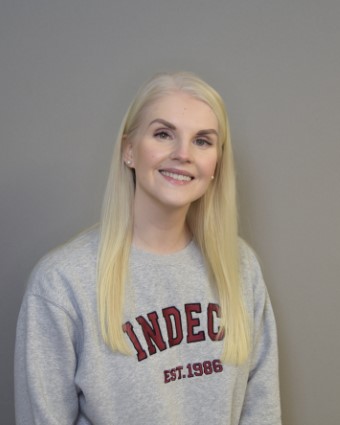 Anni Honkonen
Media officer
Parity person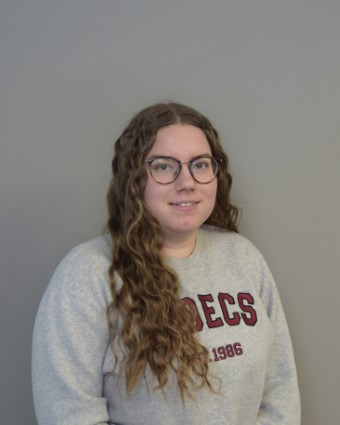 Josefiina Saukko
Editor-in-chief
paatoimittaja@indecs.fi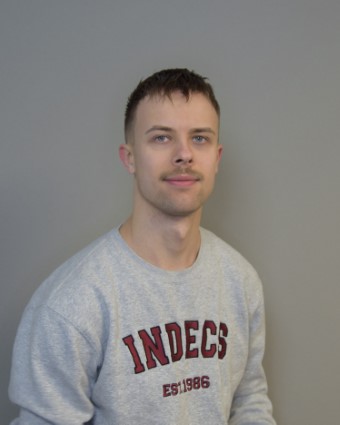 Petja Paananen
Long excursion officer
Parity person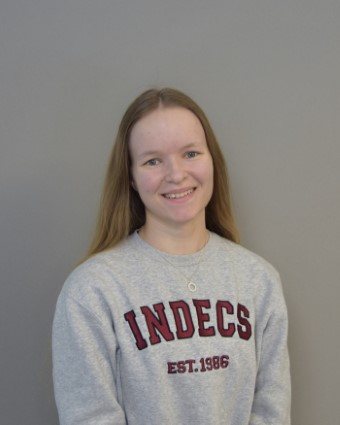 Katja Keitaanranta
Financial officer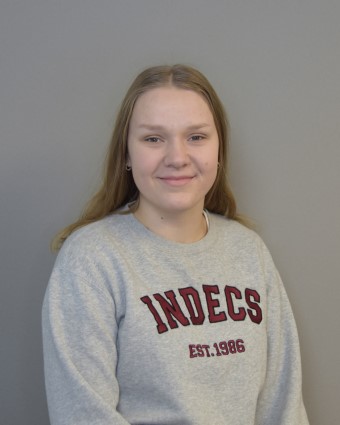 Tuuli Mäkinen
Events officer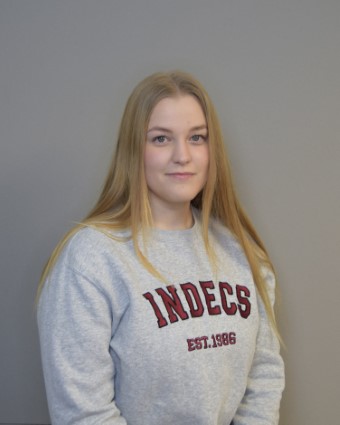 Nea Airaksinen
Events officer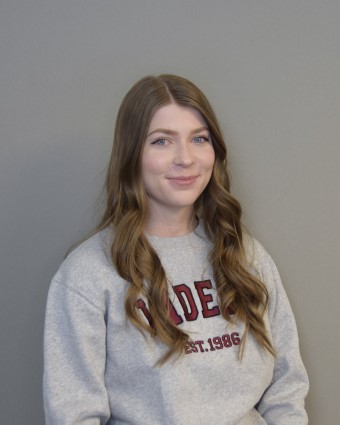 Noora Rakeva
Teekkari officer
TEK Guild Liaison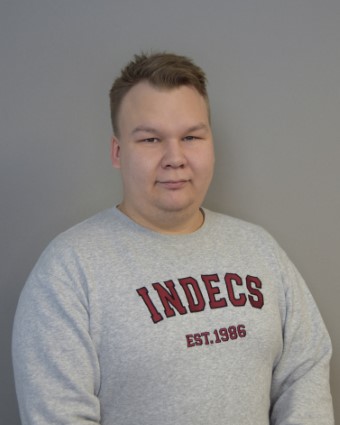 Ville-Veikko Kylmäluoma
Space officer
tilatoimari@indecs.fi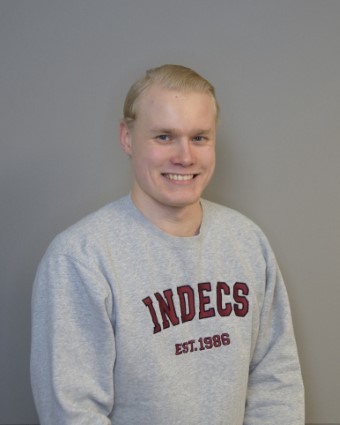 Jere Kaikkonen
Corporate relations officer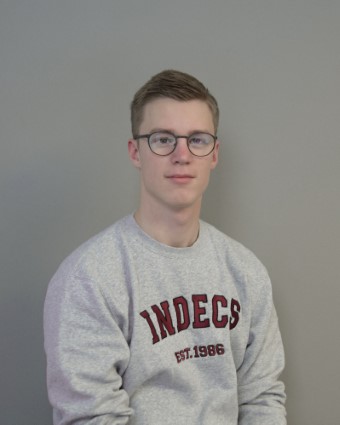 Konsta Kiiskinen
Corporate relations officer