Indecs is the student organization (guild) for industrial engineering and management students in Tampere University. Indecs organizes a bunch of fun events for its members, supports them in their studies and influences the development of the university's curriculum.
Together with our partner organizations we organize company visitations, sauna nights and panel discussions.
Indecs was founded in the year 1986. You can read about our history, if you're interested in our journey.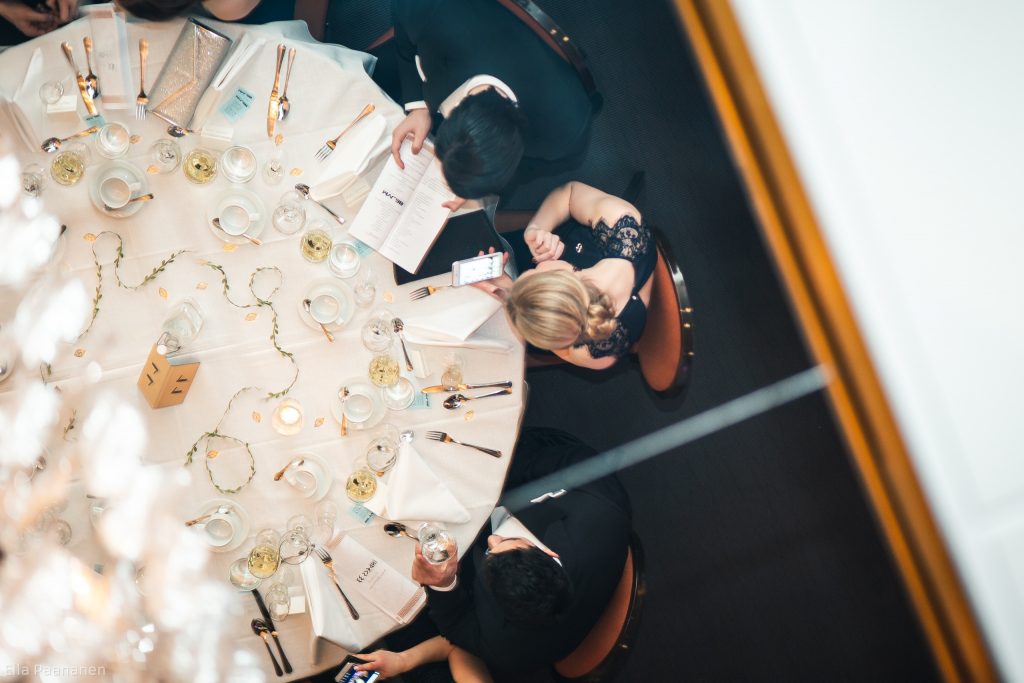 Indecs' 35th Anniversary Gala
After a long hiatus it has finally come time to celebrate Indecs' anniversary. The gala is held on the 13th of November 2021. More information on the gala page!