The Indecs Equality persons for 2023 are Anni and Petja. Their role is to promote equality in Indecs' activities and to ensure that the work is moving in the right direction. Indecs actively seeks to promote real equality, and here are some key aspects of their equality work: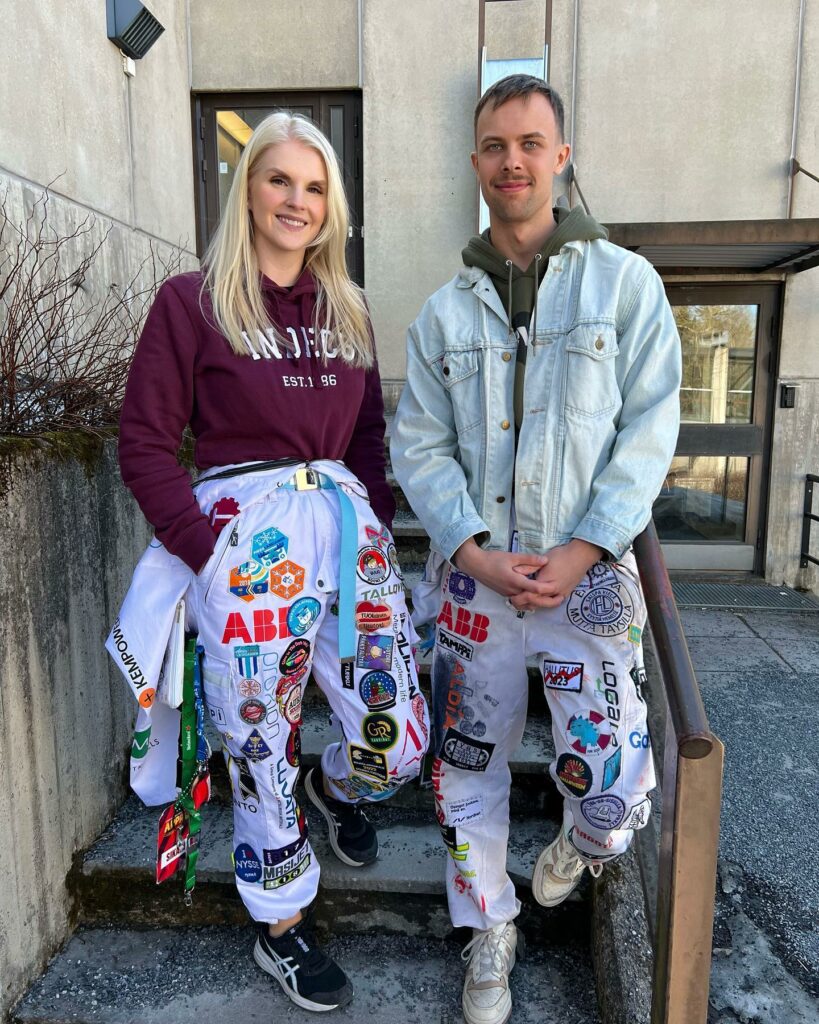 ️Indecs' equality policy is not complete, and you can always suggest improvements / make comments
️We strive to improve equality, for example through accessibility, by following the Indecs' Code of Fair Conduct and by trying to include non-majority groups in all our activities.
️Events and activities in general follow the principles of safer space & it's always ok for the organiser/equality persons/board members to come and talk if they feel the need or for any other reason 🫶🏼
️Use the harassment/contact form on the website to contact us anonymously about this issue.
️The aim is to organise events as varied as possible so that everyone has the opportunity to participate.