The popcorn machine is out of order and will not be rented for the time being!
Do you want to improve the quality of your party and take the experience of your participants to the next level? The Indecs' popcorn machine brings fun and visual appeal to parties of all sizes!
The machine is very easy to use and can be picked up from the Hervanta campus of the University of Tampere. The machine can also be easily fitted into a standard car.
Book the machine for your party by sending an email to popcorn@indecs.fi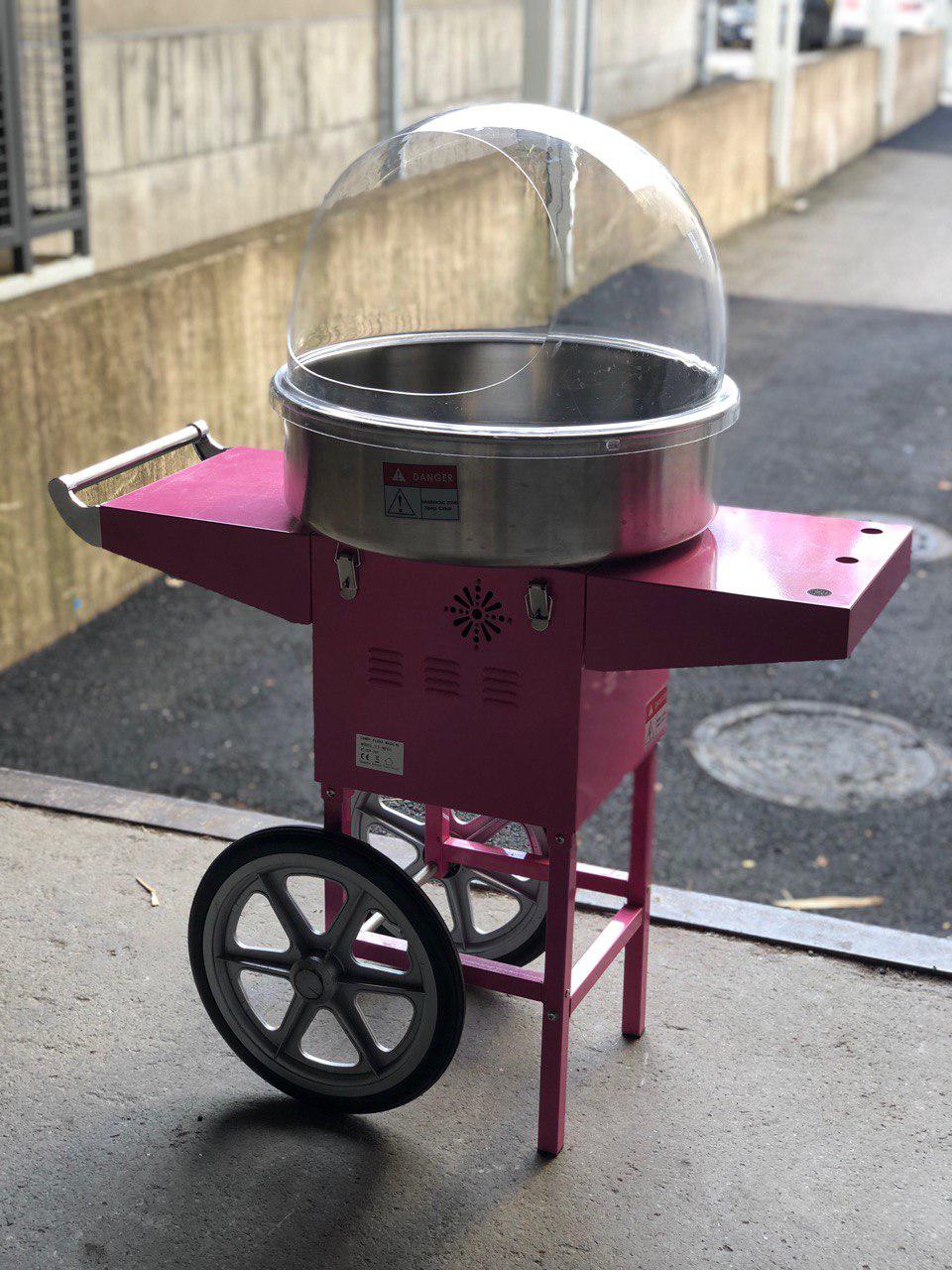 Pricing
Popcorn machine (not currently available for rent)
student organisation / others
Attention! The machine must be returned cleaned or a cleaning fee of 30€ will be added to the rental price.